The Four SEO Google Pillars Of Online Success
If your website isn't covering all four of these SEO services, then you don't exist in your prospects and future customers' minds.  We're an SEO company that specializes in lead generation SEO services.
Done For You Services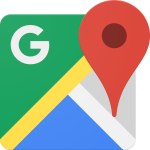 Show up here to get higher percentage of clicks, optimize profile with images and keywords, and backlink management.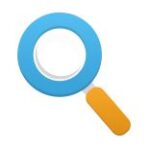 On & Off Site Optimization - putting your most valuable keywords in most important places on website, in addition to adding relevant and powerful backlinks from other websites.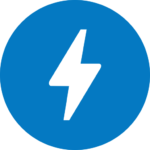 All about mobile experience of your site. We rebuild your main website pages using Google's proprietary technology. Rewards in Google Maps and Organic: 1) Lightening fast load time, 2) Better ranking results, & 3) Turn more clicks into calls.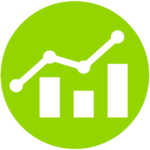 Transparency. We arm you with weekly ranking reports, monthly traffic reports, & business results tracked, so you know where you stand with Google at any point in time.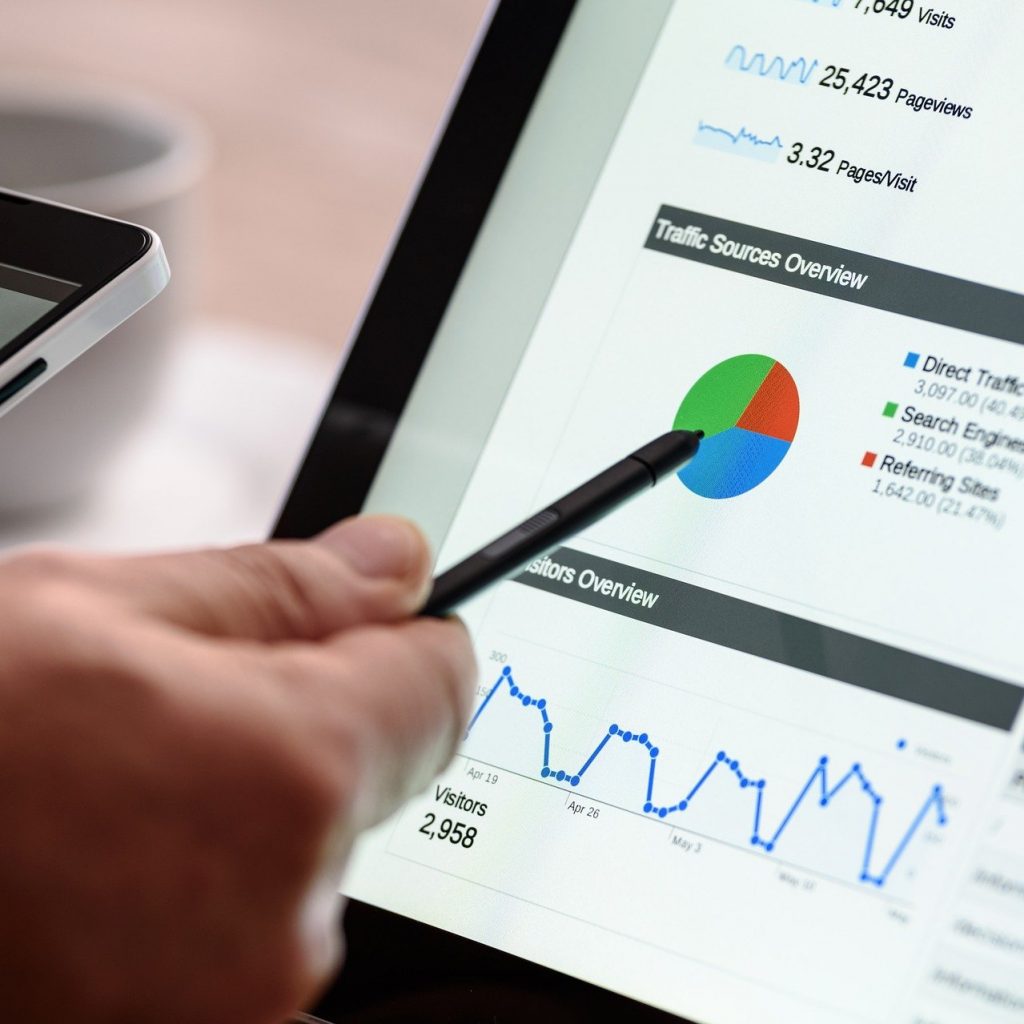 ABOUT US
Lead Generation SEO Services Difference
Industry expertise…
Exclusivity…
Transparency…
No long-term contracts…
Dedicated to staying at the forefront of Search Engine Optimization.
Analyze Website
Before Knowing Where We're Going, We Have To See Where We Are
Everything starts with a company's website search engine optimization audit.  Why would we give a FREE site audit?
Frankly, so the company can see the work that has to be done in order to get them ranking.
Evaluating the present state of a website, when it comes to SEO, is the best insight for effective optimization.
Value!  To compliment the FREE site SEO audit, we're willing to hop on a 30-minute phone to help you fix some of the low hanging fruit … FREE!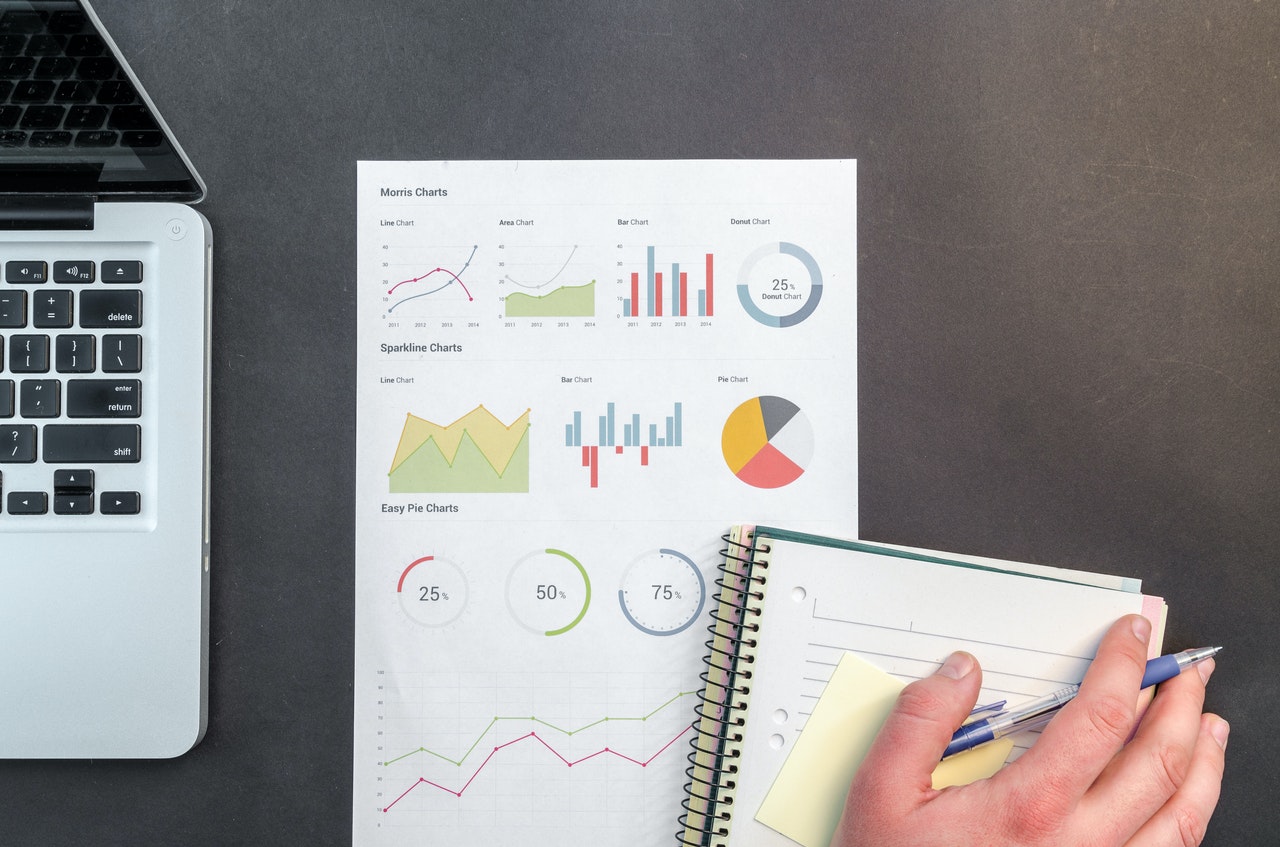 Keyword Research
Link Building
Report Result
Monthly
STEADY GROWTH
$595 /MONTH
GMB / Bing Map Optimization
GMB Weekly Relevant Posts
GMB Q&A Optimization
GSC/BWT Optimization
Technical Code Deployment
In-Depth Keyword Research
On Page Audit and Optimization
Citation Cleanup & Creation (Normal)
1 High Quality Niche Outreach Blog Post
AMP Mobile Tech + Speed Optimization
$995 /MONTH
GMB / Bing Map Optimization
GMB Weekly Relevant Posts
GMB Q&A Optimization
GSC/BWT Optimization
Technical Code Deployment
In-Depth Keyword Research
On Page Audit and Optimization
Citation Cleanup & Creation (Accelerated)
2 High Quality Niche Outreach Blog Posts
AMP Mobile Tech + Ultra Speed Optimization
Facebook Automated Chatbot
Facebook Chat Website Lead Assistant
Facebook Chatbot Monitoring for FAQ updates