We belong to group of entrepreneurs and investors who have benefitted from search engine optimization for years. We have now opened up an SEO services company to help others with predictable lead generation via search engines. SEO is one of the many growth and scaling business strategies we offer. We only use what has been tested on literally thousands of online and offline business websites. Please ask us about it!
From magic SEO elves to creative graphic design whisperers, we have the talent who can strategize and execute the right plan for your company.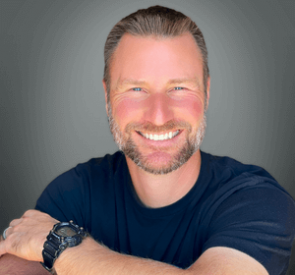 Joey Myers
Chief SEO Wizard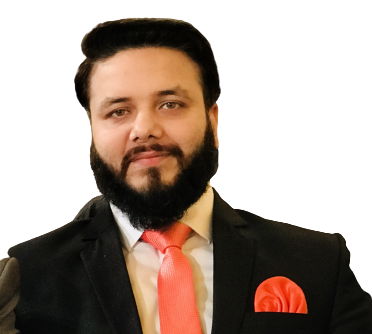 Kabir Hafeez
Chief SEO Tech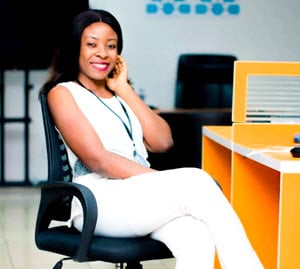 Genevieve Michael
Creative Design Whisperer
Get Your FREE Website SEO Audit
Open the flood of traffic to your website by identifying "red flags" that prevent your site from ranking on google and other top search engines.