Email Marketing for Small Business & SEO for Ecommerce: From Thousands to Hundreds of Thousands, Featuring Joey Myers on The Entrepreneur MBA Podcast
Listen to the Podcast or read the seo for ecommerce summary by clicking here: Email Marketing for Small Business: From Thousands to Hundreds of Thousands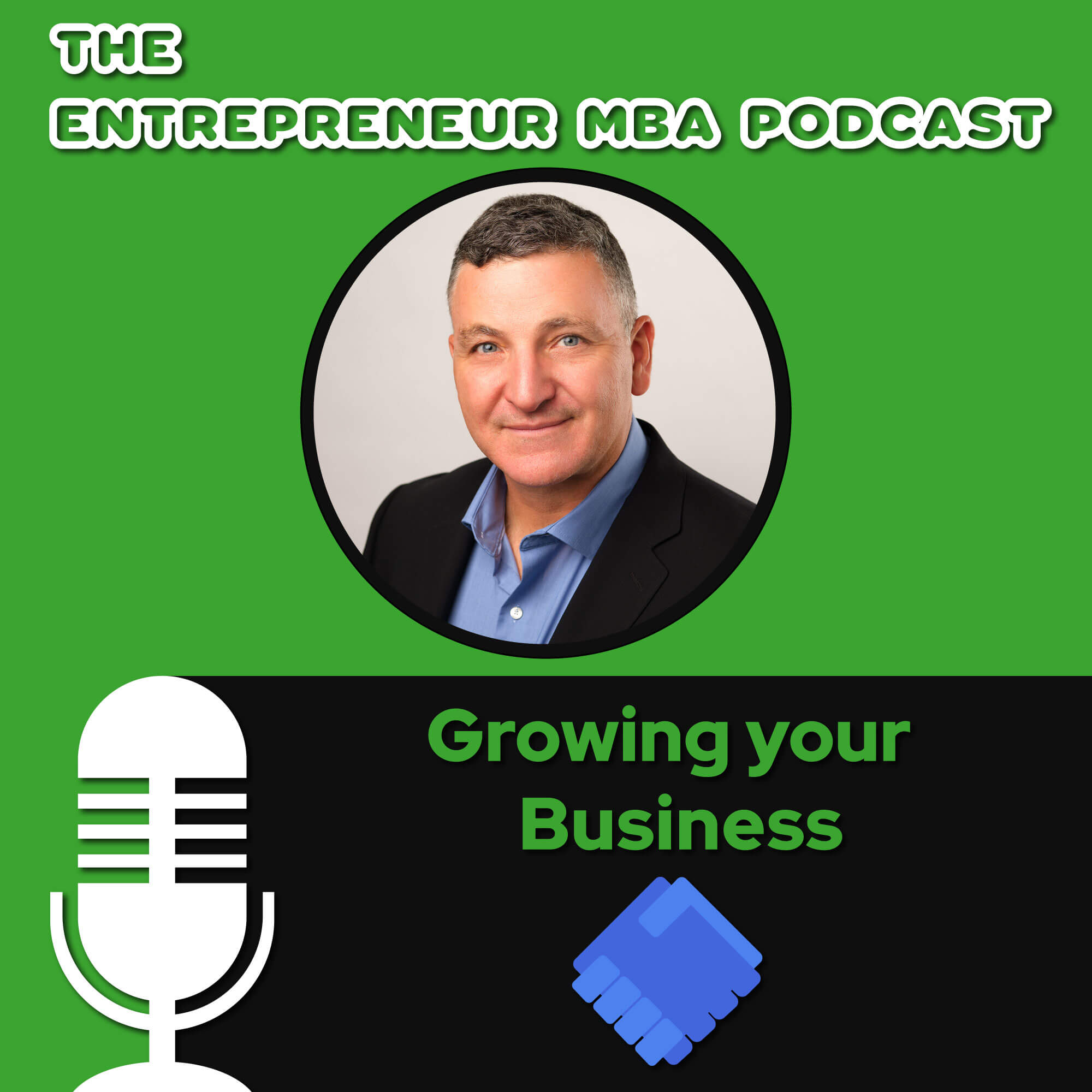 In today's seo for ecommerce podcast episode, Joey Myers from Lead Generation and Stephen Halasnik from Financing Solutions discuss how email marketing can transform small businesses. These solutions are helping small businesses grow their email list exponentially.
About the Joey Myers, from the SEO for ecommerce company Lead Generation SEO Services
Joey has extensive experience in SEO for ecommerce digital marketing and runs a search engine optimization agency called Lead Generation SEO Services. By writing Amazon bestselling books, which has grown his business 3X, Joey has also grown his email list from 3,500 to over 100,000 subscribers in a 3-year time frame. Joey has also sold over 30,000 online video courses, books, online lessons, and drop shipping products.
About Stephen Halasnik, The Entrepreneur MBA Podcast and Financing Solutions
Financing Solutions is a leading provider of small business lines of credit. The credit line is fast, easy, inexpensive, and costs nothing to set up making it great for emergencies or opportunities. Stephen Halasnik, Managing Partner of Financing Solutions is also the host of the popular, The Entrepreneur MBA Podcast.
If you know of any other companies, please share their line of credit product. Their Line of Credit is extremely well liked. Small businesses often have ups and downs in cash flow and the line is a great way to have a cash backup plan so they should feel comfortable letting clients know about them. They have been in business since 2012 and are A+ and 5 star rated by the Better Business Bureau.
If you would like to learn more about the line of credit program, please visit Business Line of Credit Here or call at 862-207-4118.