How Real Estate SEO Specialists Can Help Realtors and Brokerages Improve Leads
Discover the best benefits of hiring an SEO specialist for Luxury Real Estate. See why Search Engine Optimization is important for Investors, Realtors, or Brokers.  And learn how we optimize rankings in 2022!  You don't have to stress about your Real Estate SEO any longer.  Partner with an SEO agency to get more qualified leads on all of your listings.
Real Estate SEO
Have you thought about how the modern home buyer goes about finding  home? It usually starts with a Google search. Are you standing out when potential clients start searching for new homes? We can help top agents and brokers stay successful and stand out from the pack with proven Real Estate SEO (search engine optimization) campaigns.
Your Real Estate SEO strategy should bring in new leads all the time and skyrocket your organic web traffic. However, we find a lot of real estate agencies and brokers set up a website and then forget about the content. That's why you're not ranking on the first page when a home buyer searches for top real estate agencies in the area or even homes under 300k in [location].
 With proper Real Estate SEO keyword research and housing market intelligence, our SEO team can elevate your rank on Google and increase your organic traffic. We offer a powerful online content platform with smart, firsthand real estate SEO knowledge. It's one of the reasons that so many real estate agents use our services to build out their websites and listings.
Use Real Estate SEO to Dominate Local Search
Would your agency's website or listings show up if a potential home buyer searched in the area right now? What do you need to do get on their radar? We know exactly how to answer that question. There's a reason that so many of our clients are dominating search engine results. We offer an incredible Real Estate SEO platform that transforms your website into a lead generation machine using advanced SEO markup and local search tactics.
We also create the best user experiences and provide unlimited content. We'll help you create a website that loads fast and responds to mobile devices, while also being fully customizable. Our content creation is second to none, and we implement all kinds of tools to help our clients monitor and stay above the competition.
No other Real Estate SEO platform can do what we do.
What's Included in our Real Estate SEO Programming: 
Most businesses think that Real Estate SEO is just about adding more content to your website. Others thing that it's having a blog. While both of these are extremely important, SEO is also about creating opportunities for your real estate agency to gain visibility.
We go beyond just the keyword research and building new content pages based around these keywords. We want to make sure that people actually see your website and know your brand, aligning it with the best homes on the market and successful sales for home sellers.
We know that realtors and brokers have a number of goals when they take on new clients, which is why SEO also has to be customized for what you're looking for.
When done right, traffic and leads flow directly into your sales CRM. You don't
have to worry about spending more on marketing either. SEO is a cost efficient
way to build up your lead generation in all directions that matter to our
audience.
Get More Real Estate SEO Visibility When It Counts
How many people do you know look online for new homes? It seems whenever someone is searching for a place to live, they hit Google, Zillow, and a myriad of other websites that have the best listings. With so many starting their home buying journeys online, it's important that our clients are seen as stand out realtors, agencies, and brokers. We like to target the optimal key phrases that see your business up for success and bring in highly qualified leads. We can help you gain more visibility in search results, improve your ranking position, and create positive user experiences. With dedicated real estate search and content strategies, visibility is often showing the right content at the right time to your audience. We can help you unify your approach across all channels and start communicating exactly the right benefits that will impress your audience. Strategic SEO plans can help you generate leads, increase conversions, and outperform the competition in any market. All it takes is a little strategy and perfect implementation from a well-rounded tea  of SEO experts.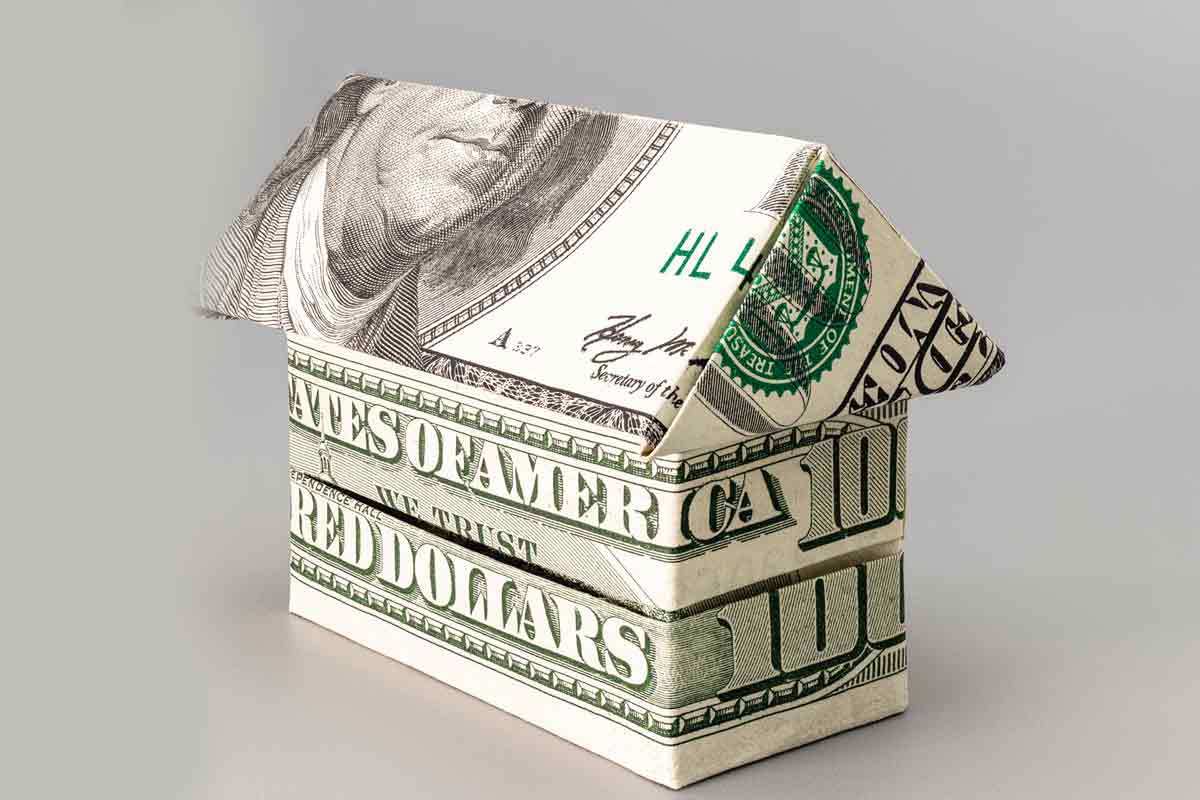 Have you built a brand for your realty but not gotten the traffic or followers you hoped for? Your online presence is a part of your SEO, and it spreads beyond your website. There are a number of channels out there for realtors and brokers to build visibility.
Whether you're looking to get more qualified leads for your listings or you want to build up your real estate agency in a specific community, SEO offers a multitude of ways to build your brand, spread your message, and maximize your visibility locally.
In addition to an over-arching SEO strategy, we also help realtors and brokers with their local community outreach and visibility. Even with your own website and social profiles, you may not be reaching local searches if you haven't optimized yet.
For example, many real estate agencies don't realize that they aren't listed in Google My Business. This is an exceptional way to get listed in search engines at the top of the page, especially when someone is searching for a new home in a specific area where you sell homes or help home buyers find new properties.
There are various digital marketing strategies for gaining visibility locally, but you want to make sure that you start with your on-page SEO and build out from there into Google My Business. Facebook, Instagram, and YouTube are also important to strengthen your visibility in search.
Since real estate marketing is all about driving real results every day for your business, you'll want to follow a process that optimizes each channel and content platform. In some cases, that means ensuring your business is listed locally in your city's chamber of commerce website, and in other cases, it's boosting your Google ratings or mitigating negative ratings through online reputationm management.
Build SEO Plans to Serve Your Real Estate Business
Here is a look at our Real Estate SEO process below.
Optimization
There are various digital marketing strategies for gaining visibility locally, but you want to make sure that you start with your on-page SEO and build out from there into Google My Business. Facebook, Instagram, and YouTube are also important to strengthen your visibility in search.
Citations and Listings
In addition, there are a multitude of directories and listings where your real estate business can truly gain ground. We've identified some of the best including Yelp, Zillow, and Trulia. These are some of the best websites that provide the best leads for your business. You can optimize your listings and create more exposure for your agency just by utilizing the tools over 70 different real estate platforms.
Image Optimization
Everything is visual about real estate. Whether it's a seller or a home buyer, your listing has to show a great picture of a property for it to sell. In fact, statistics show that listings with beautiful imagery and even video walk-throughs get the most leads. With high-quality images and videos, we'll create a positive user experience and maximize your visibility within your market.
Technical Implementation
Do you know how to implement Schema markup to serve up content to search engine crawlers exactly how it should be displayed in search engines? With Schema markup, also known as structured data markup, you can use a coding language that speaks directly to web crawlers. These crawlers can then easily access important information and trigger enhanced search results.
Analytics and Reporting
There are a number of tools out there to help you learn more about your leads and ensure that your funnel is serving up these leads to the right realtors and sales people at your business. You can track user behavior, build new audiences, and see areas of success or other areas of improvement. These tools make it easier to update your site so that you're constantly growing and building traffic.
Content Creation
Everything with SEO and content must support your business. There are a number of ways to connect with customers, but by and large, content is the number one way that customers learn about what you do and whether they should work with you. Clients are looking for professionally written listings and realtor profiles that show value for them instantly.
We offer content creation to boost our clients' rankings and enhance their listings, as well as create SEO and blogging content that will stand out in search engines.
The Successful Way We Onboard Real Estate Clients
Finally, we've worked with all kinds of real estate agencies, individual realtors, brokers, and agents from all over the country, in every housing market. We provide our clients with ways to build their online presence and find more digital success with expert SEO strategies.
Our experienced marketing team can help you define your digital marketing goals and provide you with more insight into how your audience thinks. We also help you with an SEO plan that's tailored towards your agency
Take a look at our proven process for real estate marketing
Site Audit
Everything starts here. We comb through your website and gain a better understanding of all your strengths an weaknesses, as well as your brand position. We use a variety of SEO tools to identify and prioritize the elements of your website that have the most benefit for your traffic. We also audit for technical SEO and content in order to find opportunities and fix errors with a definitive report.
Research
This is another critical phase that involves an in-depth look and analysis at your most popular search terms and keywords, then we provide our insights into other keywords that could be valuable to finding new clients. Our team also looks at search volume, competition, and other opportunities to create a well-rounded plan for business growth. We also define personas and audience intent, digging deeper into why your audience is looking for this content and what type of results they're looking for.
In many cases, home sellers are looking for real estate agents to help them sell a home fast, so they check reviews and see how many homes you've sold in the area. Home buyers often reach out to real estate agents to help them find homes in difficult markets. Showing our expertise for all your clients is possible through SEO.
Competitive Analysis and Baselines
We also want to set you up for success by learning about your competitors and understanding where you rank currently. If you haven't built a website yet or only have a Facebook profile, then we'll look to help you rank up your website from scratch. If you're trying to rank up on a website with history and a little domain authority, you may move up a lot faster just by implementing technical SEO and ranking for some competitive terms locally
Content Creation and Implementation
In the next phase, we want to integrate new content offers, enriched copy, and optimized markup to increase your rank. We may also work on new content for local SEO campaigns. Technical SEO, on-page, and off-page SEO are all implemented during this phase so that your website is set up for success in search.
Further Localization
Real estate agents and brokers really need to be in a variety of local directories. In addition, their Google My Business profile must be fully optimized. If you don't have any online reputation such as reviews, shares, or ratings, then we'll also look to create a strategy for building up your online reputation in local Google reviews, as well as on realtor or broker directories. Leads often come from surprising places depending on the community and market. That's why it's important that we fully research and map out your local SEO strategy before launching
Link Building
The cornerstone of any SEO strategy is link building. Even though SEO deniers would tell you that link building is an old technique, it's still one of the biggest ranking factors for Google. The logic is pretty simple for the algorithm. As a page builds more likes, shares, and mentions across the web, the more people will search for that content, and Google serves it up higher and higher depending on the amount of backlinks.
Let's Grow Your Real Estate Business 10X
Why wait on lead generation and marketing that will make your business more successful? SEO is one of the best things to start with, especially if you are on a budget and don't have time to build advertising campaigns that require monthly budgets. Most of SEO is setup and implementation, then continuous development to keep your site optimized and competitive within your market. Our SEO agency can supersize your real estate lead generation. [See what we've
done for clients like you]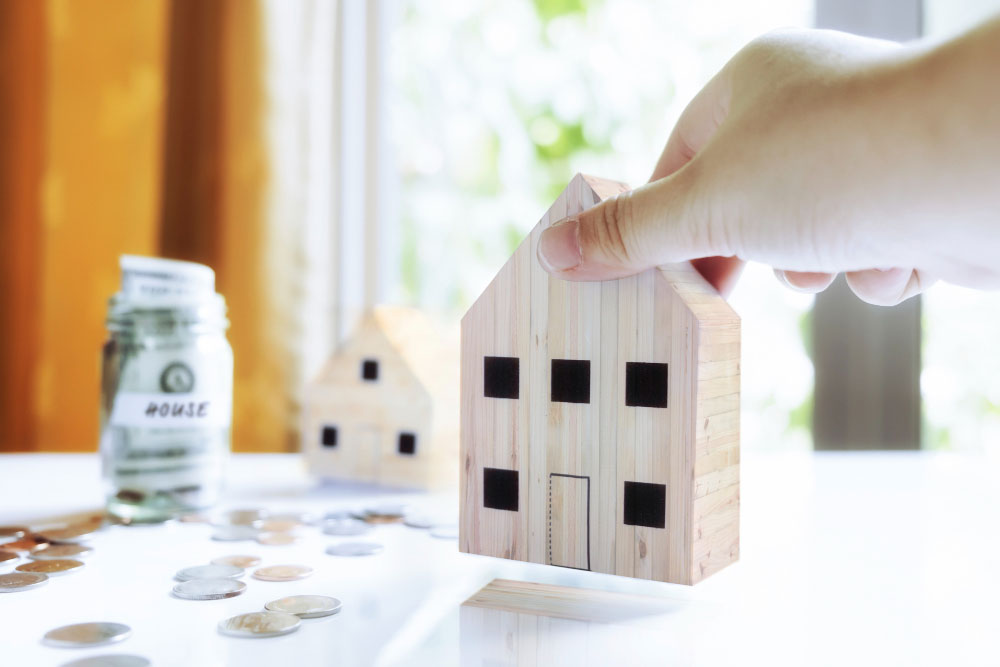 We'd love to hear from you!  Tell us about your business.  We want to know what your goals are, areas you'd like to see improve, and we'll get back to you.
A. 8930 N. 6th Street, Fresno, California 93720, USA
E. joey at leadgenerationseoservices dot com
P. (559) 709-5808